Bill's Bar Menu Highlights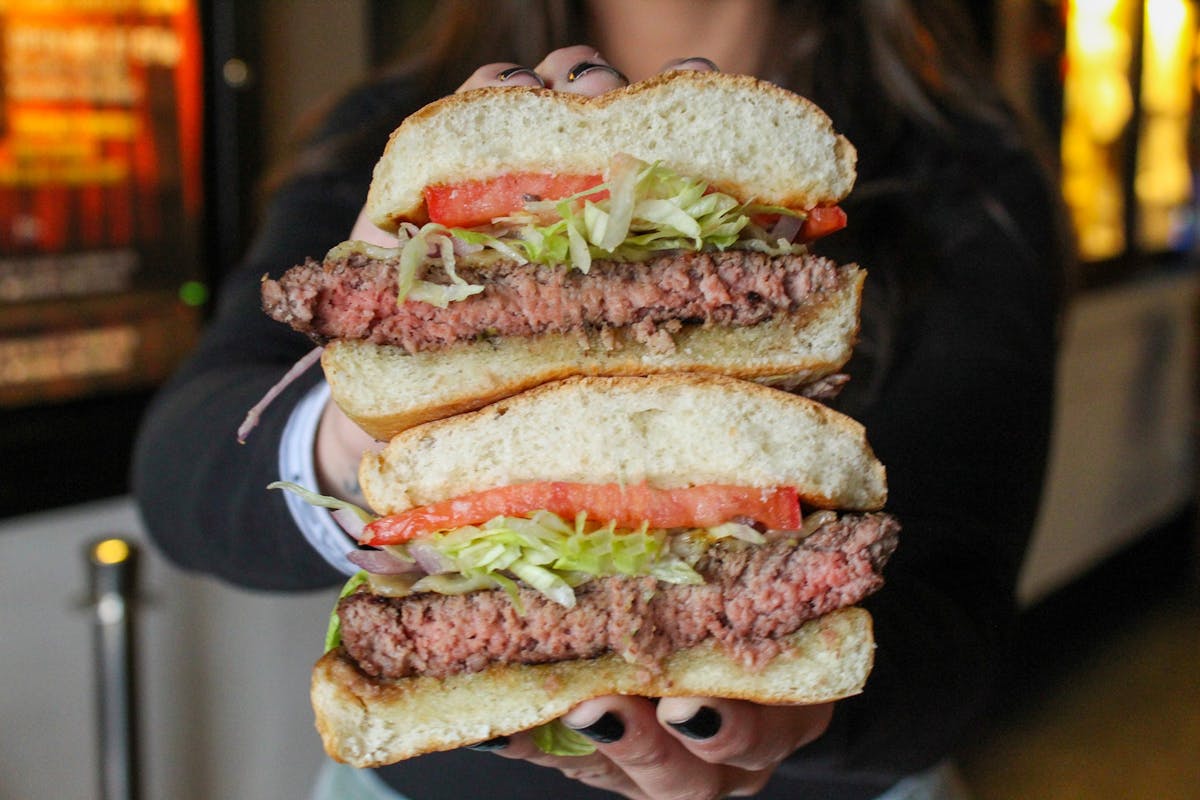 Bill's Bar is located at 5 Lansdowne St. in Boston right next to the iconic Fenway Park. Only a three-minute walk away from the stadium we are the ideal location for a pre and post-game bite to eat. Bill's bar is open during every Red Sox home game during the month of August making it the ideal game time dine-in experience. We are open Monday through Friday from 4 pm-2 am. The good times never stop at Bill's Bar! Whether the red sox wins or loses we promise you'll leave Bill's Bar with a smile on your face. We are going to highlight some of our favorite menu offerings that are available to our guests each visit. Keep reading to see what Bil's Bar has to offer.
Appetizers
Appetizers make some of the greatest game-day bites! Grab some friends and order a round of chicken wings to be on the classic side and change things up with an order of yuca poutine for the table to share. Our wings are cooked to perfection and can be served in a whiskey bbq, honey mustard, or chipotle coconut sauce and are served with a side of blue cheese dipping sauce. The yuca poutine is a twist on regular fries. This dish is made with fried yuca instead of fried potatoes and is topped with cheese curds, chorizo, and queso. A cheesy savory bite that will go perfect with the wings.
Salads
For those who would like to be a little less indulgent on game day, we have a variety of salads to choose from. If you want to try something on the more flavorful side try out the southwestern salad. This salad brings the southwest to you! With romaine lettuce, black beans, corn, avocado, cherry tomatoes, tortilla strips, cheddar, and ranch you just can't go wrong. Pick between your choice of chicken, steam, or salmon for an extra bite of protein. Try this salad out for yourself on your next visit.
Mains
When you are ready to order your main dish we suggest trying out our steak and cheese. This sandwich is a great meal to get on game day because it is quick and easy but big on flavor. Our steak and cheese are prepared with caramelized onions and cheese sauce and served with your choice of fries, onion rings, or a house salad.
Dine-in at Bill's Bar in Boston
We hope you enjoyed reading a little bit about what our menu has to offer. If you are interested in seeing the rest of the menu before your visit takes a look at it here. We have a lot of game-day favorites on our menu that will be sure to please the red sox fans in your life. There is nothing