Breaking Sound: Original Band Showcase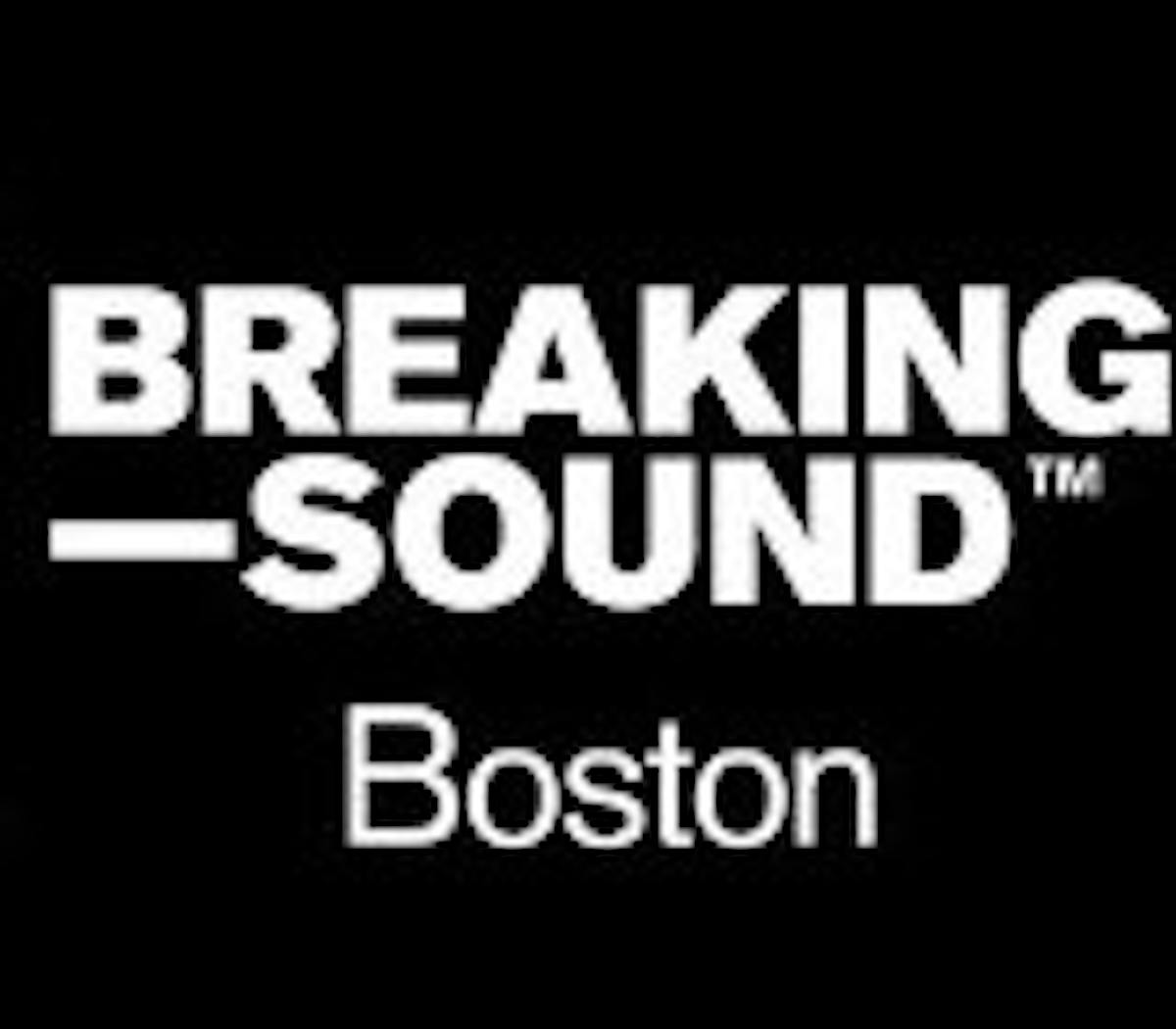 Have you heard of Breaking Sound? At Bill's Bar, we will now be featuring Boston's hottest emerging artists in our band showcase! You will be introduced to new artists every Monday, and we have created the perfect place to let them shine! Visit us on Monday nights at Bill's Bar to see the newest up-and-coming talent!
Monday Nights
After a long day of work, what better way to spend it than recovering at Bill's Bar? We have so much to offer, from a quick appetizer to a full dinner and a cocktail menu everyone will love! Start your night with a bucket of coronas, or stick with our perfectly crafted cocktails. Say goodbye to the Monday blues and hello to Monday tunes!
Emerging Artists
What better way than to experience an original band showcase with us at Bill's Bar! A brand new band lineup each week will keep you coming back for more. The first act of the night starts at 7:30 pm, and the last band of the night starts at 10:30 pm. The Original Band Showcase at Bill's Bar is free to everyone 21+! Come find your new favorite emerging artist at Bill's Bar!
Join us on Monday Nights at Bill's Bar!
At Bill's Bar on Lansdowne St, we offer more than just fantastic food and drinks. Reinvent your Mondays at Bill's Bar and catch a glimpse of Boston's up-and-coming artists in the Original Band Showcase. If you have any questions or want to make a reservation, please contact us today! We look forward to serving you soon.