Dining in Fenway This Summer at Bill's Bar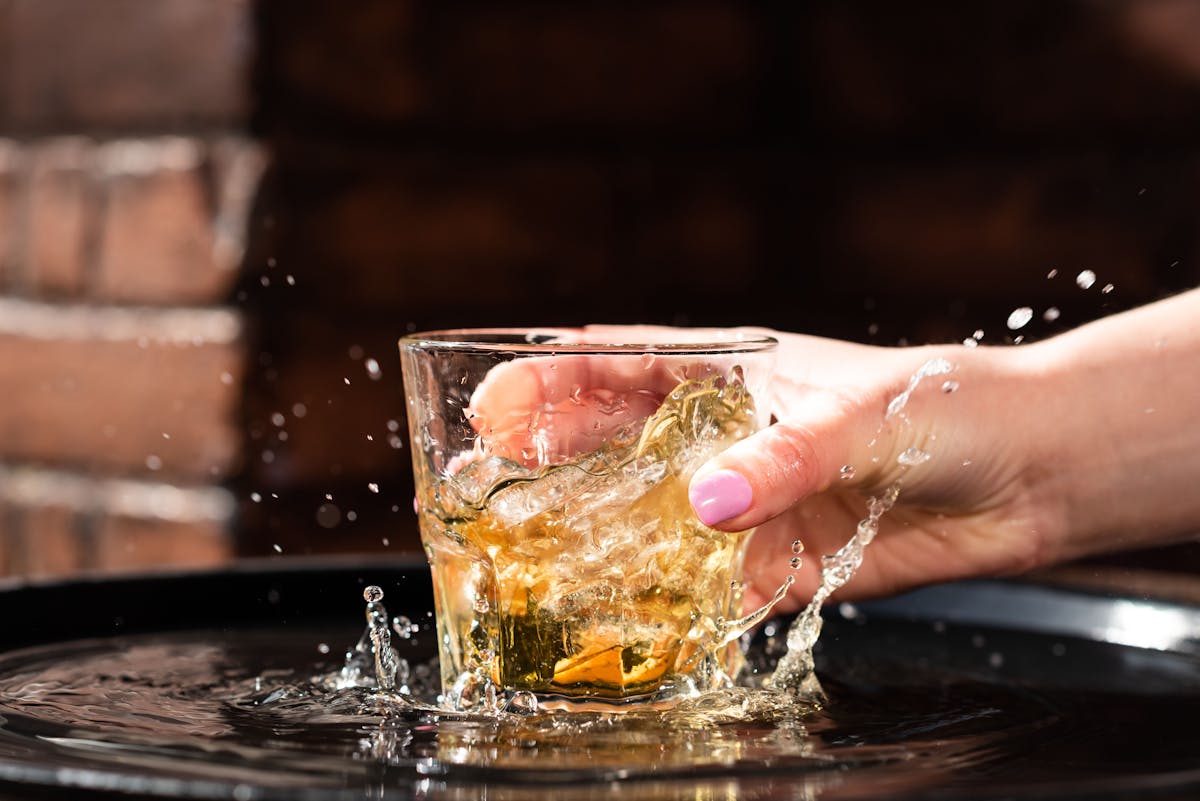 Bill's Bar is the perfect spot if you're looking for a great dining experience in Fenway, Boston, during the summer. We offer delicious food, refreshing drinks, and a vibrant atmosphere that will make your visit unforgettable. Come and enjoy the essence of summer in the heart of Boston with us.
Discover Delicious Food & Beverages
At Bill's Bar, we take pride in offering a delectable menu catering to all taste preferences. Our diverse culinary offerings range from hearty burgers and sizzling steaks to fresh seafood and flavorful vegetarian options, ensuring something for everyone. Our expert chefs use locally sourced ingredients to craft dishes that burst with flavor, embodying Boston's vibrant and diverse culinary scene.
Uncover the Charm of a Dive Bar
As you step inside Bill's Bar, you'll find vintage decor and a friendly ambiance that will make you feel at home. Come in and enjoy a break from the hot sun in our dimly lit interior and have a great time with us.
A Welcoming Oasis of Refreshment
You can relax and sip on an ice-cold beverage all day long at Bill's Bar. Looking to escape the heat of Lansdowne Street? Come on in, sit back, and relax as we serve you all summer long!
Pre-Game at Bill's Bar
Are you looking for a lively spot to kick off your night before a game or concert at Fenway? Look no further than Bill's Bar, a must-visit destination for the area's buzzing nightlife. Enjoy our delicious pre-game menu designed to fuel you up for Fenway.
Make a Reservation Today
Make a reservation today to secure your spot at Bill's Bar and enjoy a dining and drinking experience like no other. Our staff is attentive and committed to exceeding your expectations.
Join Us at Bill's Bar This Summer
Come and enjoy the taste of summer at Bill's Bar in the lively neighborhood of Fenway, Boston. Our menus offer a variety of culinary delights. Whether you're a resident or visiting, we promise an unforgettable summer dining experience. Visit Bill's Bar and make your summer one to remember. Call us today at (617) 247-1222 or complete a contact form online.