Discovering Bill's Bar: The Perfect Post-Red Sox Spot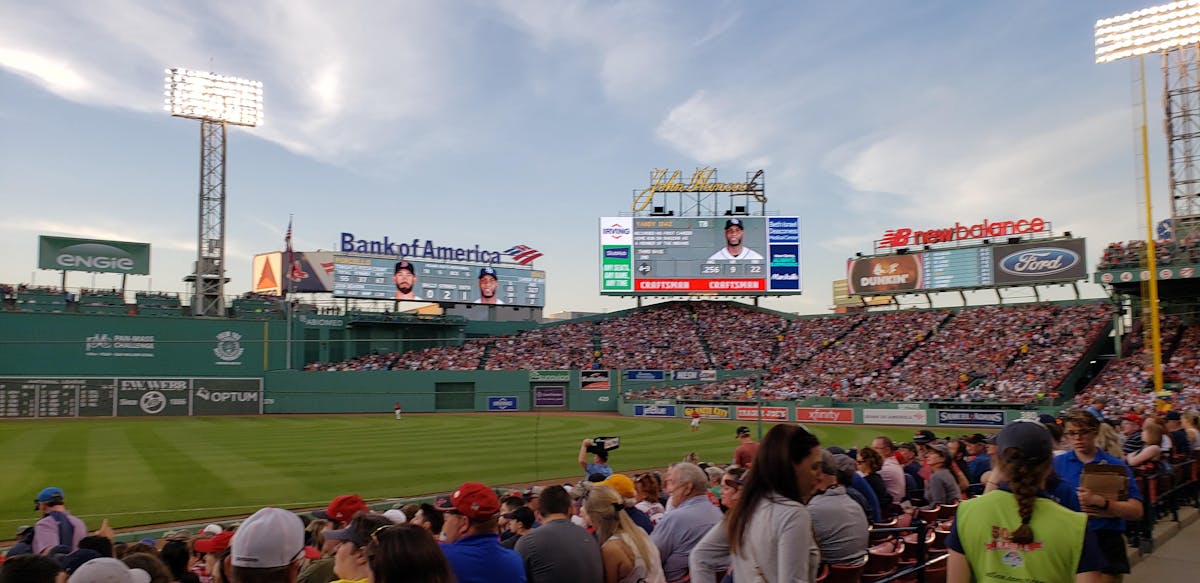 Are you looking for a way to elevate your night after a Red Sox game in Fenway? Whether you are looking for drinks, food, or live music, Bill's Bar has it all. Located on Lansdowne Street and steps from Fenway Park, Bill's Bar is the perfect post-Red Sox Bar to celebrate a victory and enhance the rest of your night!
Fenway's Favorite Bar
Bill's Bar is an iconic dive bar known for being a Fenway favorite! Many visitors choose Bill's Bar as their go-to for live entertainment by local artists, dinner with friends, and a post-Red Sox game meetup location to celebrate a win or breakdown of what went wrong. Regardless of your reason for visiting, Bill's Bar is highly recommended and versatile to fit your needs.
Craft Cocktails & Apps
If you missed a chance to grab a drink or food at the Red Sox game, there's no need to worry; stop by Bill's Bar for the best comfort food in Fenway! From hand-crafted cocktails, buckets to share, and beer on tap, your beverage choice will be the least of your worries. If you don't see your favorite beverage on the menu, ask our bartenders for a recommendation or view our full drink menu here!
Live Music in Fenway
While Bill's Bar is a go-to place for many reasons, our most remarkable attraction is the live music and entertainment offered throughout the week and on weekends! Our local artists are constantly rotating and playing their hearts out repeatedly. Join our young and energetic crowd after the next Red Sox game and see our live music and entertainment lineup this month!
Elevate Your Night Out at Bill's Bar
Beat the rush and make a reservation at Bill's Bar for your post-Red Sox game crew to take a seat and dive into the food and drink menu! Our staff can't wait to help your refresh and take on the night at Bill's Bar! For more information about Bill's Bar, stop and see it yourself! Visit our location today or contact us at (617) 247-1222.