Find Out What Our Customers Have to Say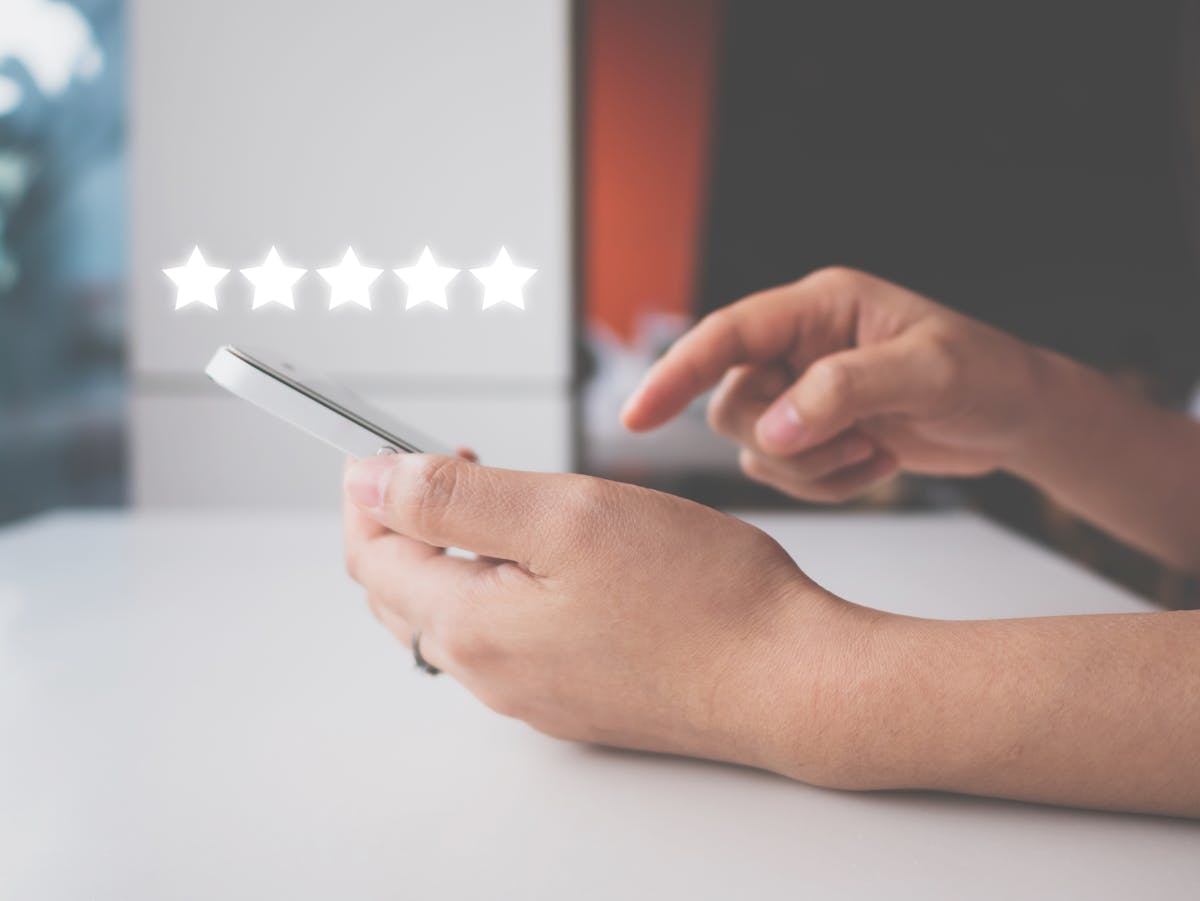 Have you had the chance to read through our reviews? If not, now is the time! Below are some of our recent reviews left on Google, and we understand how important other customers value real opinions! Please continue reading to learn more about what our customers have to say about Bill's Bar.
Real Customers, Real Reviews
Nylton A. | 5 Stars
"We are around the neighborhood after dinner and heard some reggae music and went into Bills Bar. The cover was $20 on a Sunday for a great time great service and the music was awesome."
Caitlin D. | 5 Stars
"The band "Hit Play" is the reason this bar is great, service is good but let's face it we are not going to stay if the music sucks. Hit Play is the reason we stayed and spent money, such a good band walking distance of Fenway. Nice little Boston Gem, had a great time. Will be back, out of town from V.A."
Kevin D. | 5 Stars
"Bar tender was attentive to peoples needs. Place was very busy after Aerosmith concert. Live band "Hit Play" was playing and very good. Will definitely be back some time."
Cheryl T. | 5 Stars
"My Brother n I were just in Boston for a 2day Trip 8/23-8/25. I can't express enough of our experience at this Bar. We met a beautiful young lady the beginning of our first day their.(I apologize we didn't get her name) but then we met "KHARI" my brother n I can't even to BEGIN to express the Kindness the Hospitality the attentiveness n the FUNNN we had while we were there..we loved it so much we had to go back the 2nd day n spend more time with Khari. Thank u Khari n Bill's Bar"
Jake T. | 5 Stars
"Amazing food for a "bar" I had the steak and cheese and roasted brussel sprouts. Went for the comedy night, well worth the price. Show up 30 minutes early for good seats. You can eat during the show, but service to the tables can be slow during a sold out event, so it's wise to get food early. Drinks are a decent price. Don't hesitate on getting tickets as day of the show it typically sells out"
How Can You Leave Us a Review?
Would you like to contribute by leaving a review on our page? It's simple! Click this link and you will be redirected to our Google Business Profile where you too can leave a 5-star review! https://g.page/r/CXQhZ7ujJUzdEB0/review
For more information about Bill's Bar, don't hesitate to contact our team. We can be reached at (617) 247-1222 or by filling out a contact form on our website. We look forward to hearing from you soon!