Get Lucky With Bill's Bar for a St. Patrick's Day Pub Crawl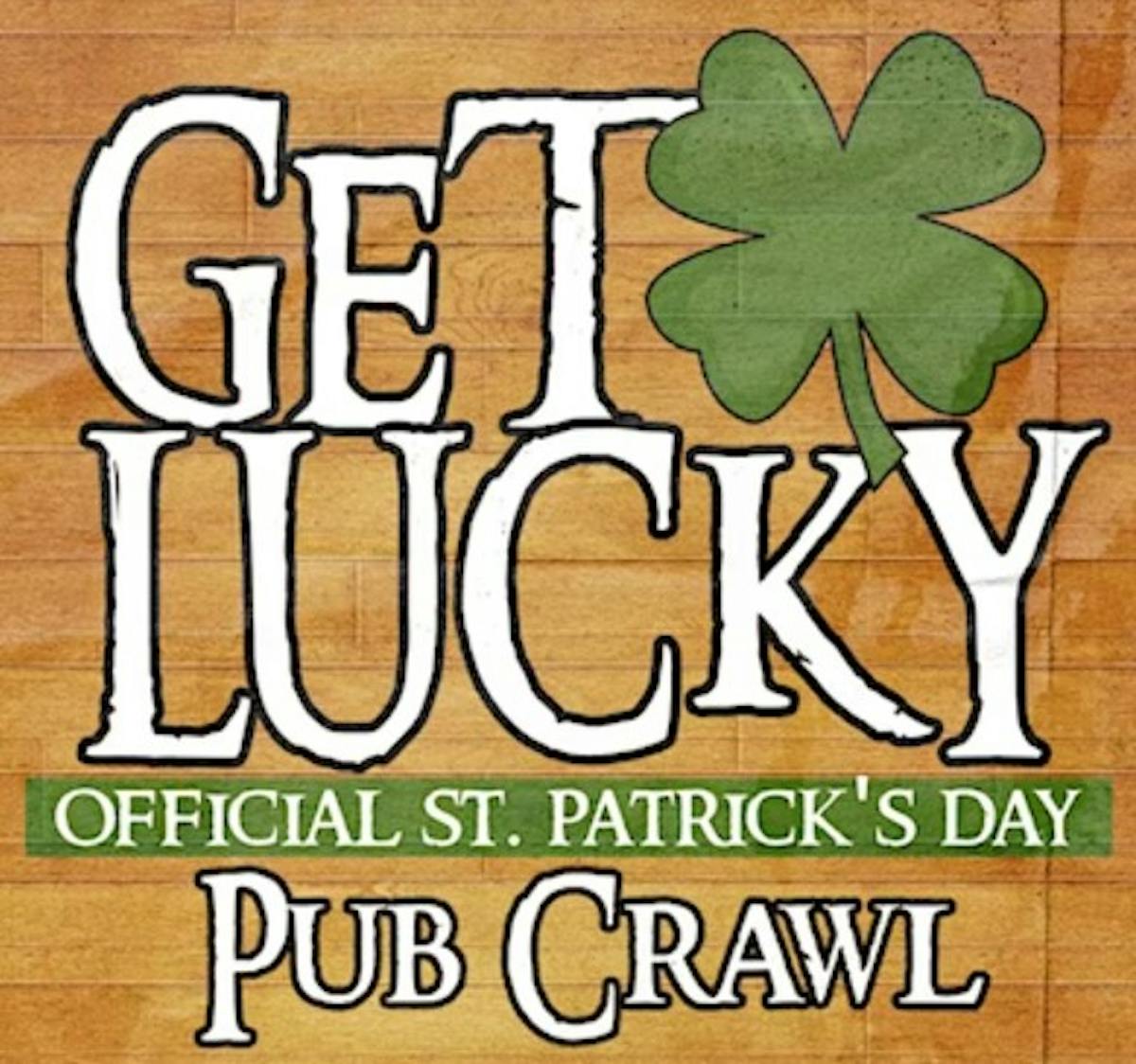 Have no fear, the luck of the Irish is almost here! Good thing Bill's Bar is back with Boston's Get Lucky Pub Crawl! Join over 20,000 lucky crawlers this St. Patrick's Day season for a day at some of Boston's most historic bars throughout the West End, Fenway, Seaport, Financial District, and Faneuil Hall. This crawl will take place on Saturday, March 18, 2023, allowing you to keep the St. Patrick's Day celebration going all weekend! This crawl truly has something for everyone; whether you want to dance the day away or watch sports at the bar, this crawl is for you. Interested in partaking in the 9th annual pub crawl? Keep reading to learn more about what you can expect specifically from Bill's Bar!
PUB CRAWLING IN BOSTON
This event is exclusive to all participating bars throughout the city. Our wristbands are required to attend and will guarantee you entrance into our long list of participating venues. Our wristband also ensures that you will not have to pay cover fees. Live music, such as DJs and live bands, will be playing at designated venues during the crawl providing you with hours of entertainment. Most participating venues will be open from 12 pm to 6 pm. However, some bars will remain available for an exclusive crawl after-party until 8 pm or later. Please beware of fake tickets, Bar Crawls Boston is Boston's original bar crawl with exclusive access to venues all over the city.
WHAT DO I WEAR TO A ST. PATRICKS DAY PUB CRAWL?
St. Patrick's Day is the season of green! You will surely see everyone incorporating green into their pub crawl outfits in various ways. You truly can't go wrong with any green attire, but commonly worn green items include t-shirts, long sleeves, rugby shirts, and hoodies. Don't forget to accessorize! Throwing on a four-leaf clover necklace or headband is a great way to show your spirit and have some fun!
CONTACT US AT BILL'S BAR TODAY
If you're ready to get crawling on Saturday, March 18th, look no further! Secure your Get Lucky Pub Crawl ticket today before it's sold out. You can purchase a ticket by visiting the official Get Lucky Pub Crawl page. This ensures you are getting a valid ticket to the event. If you have any further questions about this event, please fill out our contact form on our website or call us today at (617) 247-1222. We can't wait to hear from you!