Get Ready to Groove: Sounds Like Summer '23 at Bill's Bar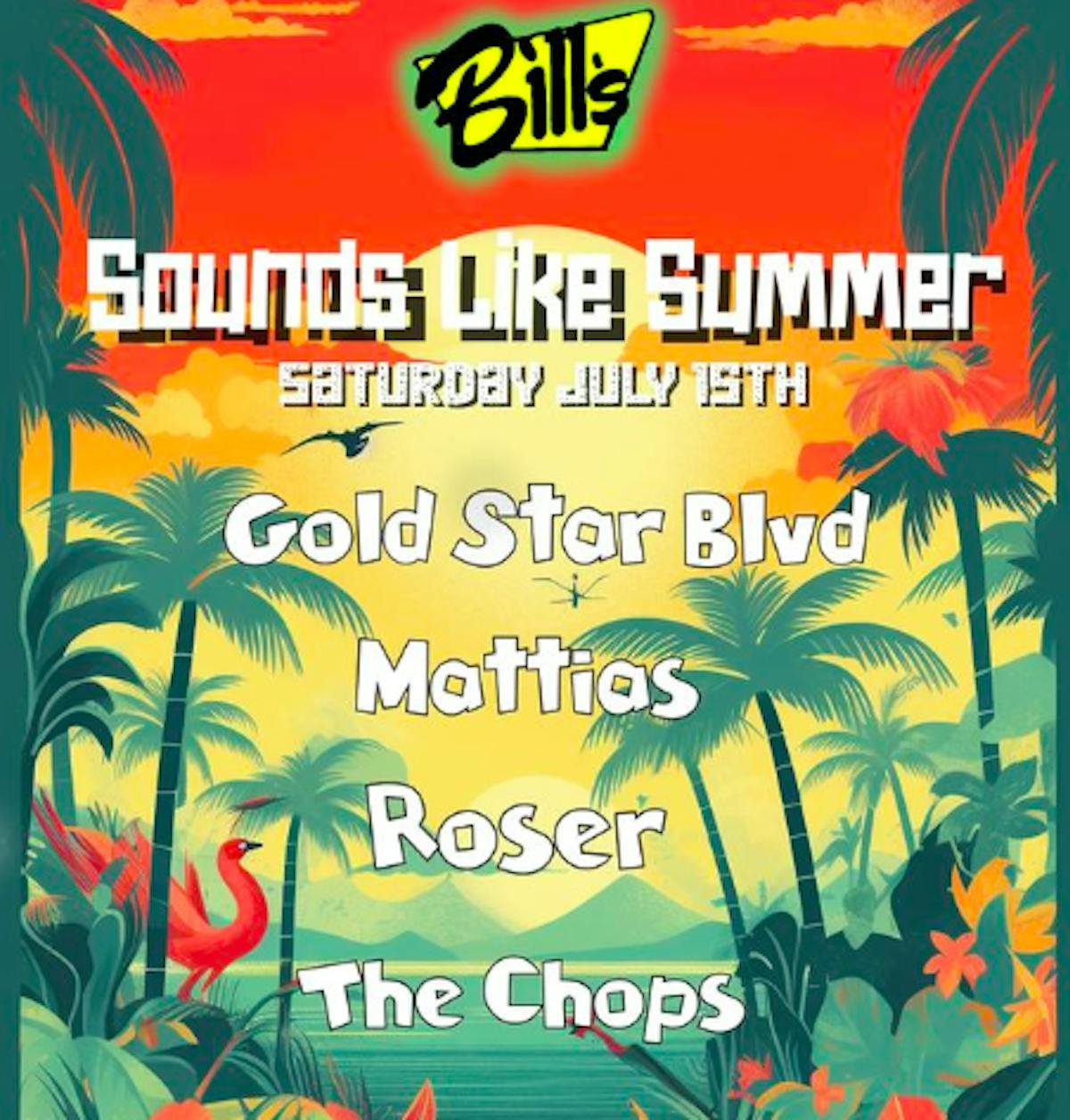 The most anticipated music festival of the year, Sounds Like Summer '23 at Bill's Bar, promises an unforgettable experience for all music enthusiasts and festival-goers. Join us to celebrate the spirit of summer with fantastic vibes, top-notch artists, and an atmosphere that will leave you dancing all night long. Mark your calendars now!
The Perfect Venue for the Ultimate Music Extravaganza
Bill's Bar provides a vibrant and welcoming space for music lovers to enjoy live performances. Our iconic venue has hosted countless legendary artists and bands over the years. Sounds Like Summer '23 continues this tradition with a lineup that will have you singing and dancing to your heart's content.
Music That Moves Your Soul
Sounds Like Summer '23 brings you a star-studded lineup of musicians and bands across various genres. From rock to indie, pop to funk, we've carefully curated an eclectic mix of artists that will cater to diverse tastes. Get ready to groove to the captivating tunes of acclaimed headliners, discover rising talents, and be part of the collective energy that only live music can create.
Where Memories Are Made
Besides the amazing music, Sounds Like Summer '23 offers a complete experience. Our festival venue buzzes with excitement as both old and new friends come together to celebrate the joy of music and camaraderie. Make unforgettable memories with your friends at our vibrant photo booths, savor delicious festival treats from our food vendors, and enjoy refreshing drinks from our bars.
Get Your Tickets Now: Don't Miss the Celebration
The Sounds Like Summer '23 countdown has begun, and tickets are selling fast! Head to our event page to secure your spot at the ultimate music festival experience. Join us at Bill's Bar for Sounds Like Summer '23, an extraordinary celebration of live music, togetherness, and making memories that will last a lifetime. Sing along, dance under the stars, and let's make this summer unforgettable!