Hosting Your Next Private Event at Bill's Bar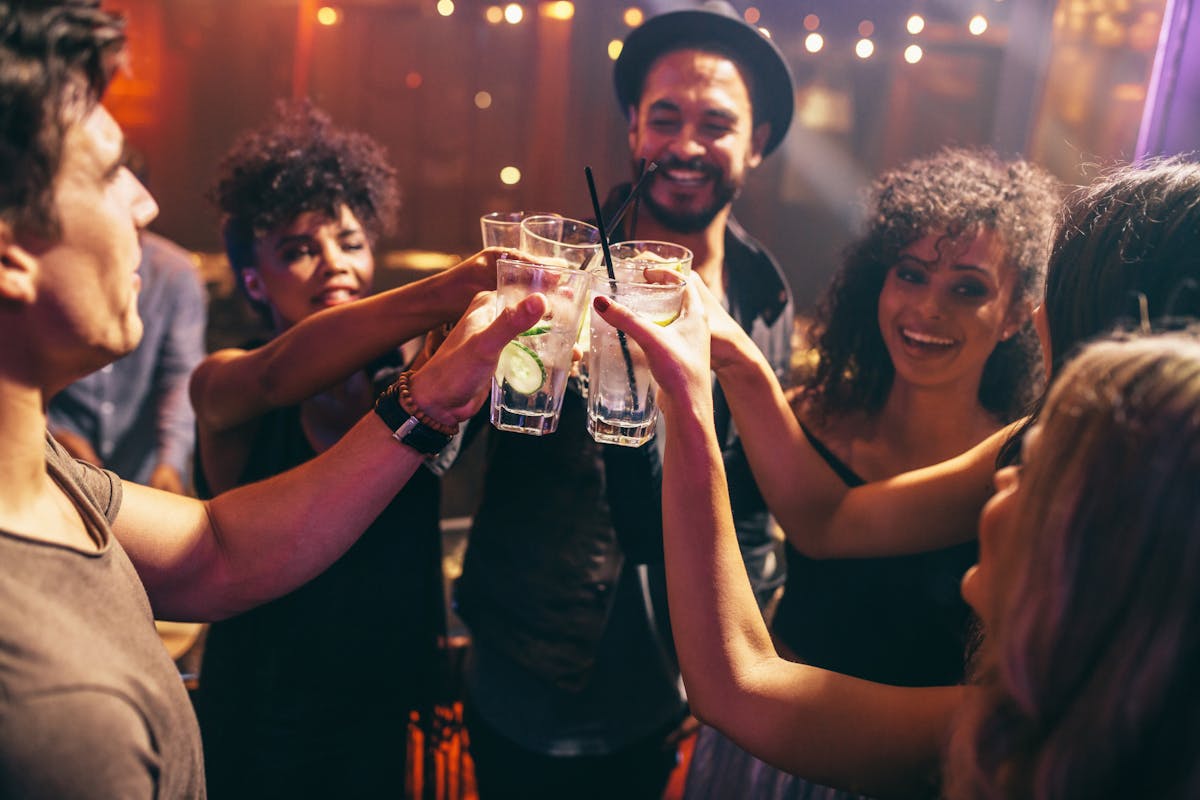 Despite the ever-changing landscape of Boston's Lansdowne Street, Bill's Bar has maintained its original rock bar identity. In the same venue where legends such as Nirvana, Guns & Roses, and Aerosmith have tuned their instruments, host an event that is dark, gritty, and iconic. If you want to learn more about why you should host your next private event here at Bill's Bar, continue reading.
Unique Menu Items to Choose From
Whether you want to have your event during brunch or dinner, we have all of the best options! Please choose from our benedicts, appetizers, salads, and more to curate your perfect brunch. If you want to have your private event later in the day, opt for a more traditional bar menu with tons of appetizers, sandwiches, and desserts! No matter which route you choose, you can't go wrong.
Drinks That Exceed Your Expectations
Drafts
We have a wide selection of draft beer. Discover the following to try at your private event:
Guinness

Whalers Pale Ale

Jack's Abby Blood Orange Wheat

Miller High Life

Sam Adams Summer Ale

Cisco Grey Lady Belgian Wheat

Leinenkugel's Summer Shandy

Sam Adams Wicked Fenway Ipa

Goose Island Beer Hug Ipa

Downeast Cider
Cocktails
Cocktails handcrafted by some of the most outstanding bartenders are available here! Prosecco, Pink Whitney vodka, and lemonade make up the Country Time Lemonade. Mint, lemon juice, and gin make up the William Tell cocktail. They are served in a champagne flute with prosecco on top. Would you like something in a highball glass? Drink the Kill Bill, made with Stoli O, St. Germain, ginger beer, and grenadine. Consider the Ghost Of Buffalo Bill if you want something spicy. In this drink, Ghost Tequila is combined with blackberry brandy. The drink is served in a pint glass topped with Watermelon Redbull. Try the Billy Bob for something more island-like! This drink combines spiced rum with banana liqueur, orange juice, pineapple juice, and cranberry juice. They are served in a pint glass with dark rum on top.
Incredible Location
If you're a big fan of the Red Sox, having your private event here at Bill's Bar may be the perfect pit stop before a game! You can catch us for the Fenway concert series, as we are open during every event and the Red Sox home game during August! We're only about three minutes from the park, so you and your guests can enjoy some time together before heading off to sing Sweet Caroline at the world-famous Fenway Park!
Contact Bill's Bar Today
Please visit our website today to learn more about how you can get started with your next private event. Here, you can fill out an inquiry form to schedule the details of your get-together. If you'd like to speak with a team member, please get in touch with us today by calling (617) 247-1222. We can't wait to hear from you!