How to Host an Event at a Boston Bar?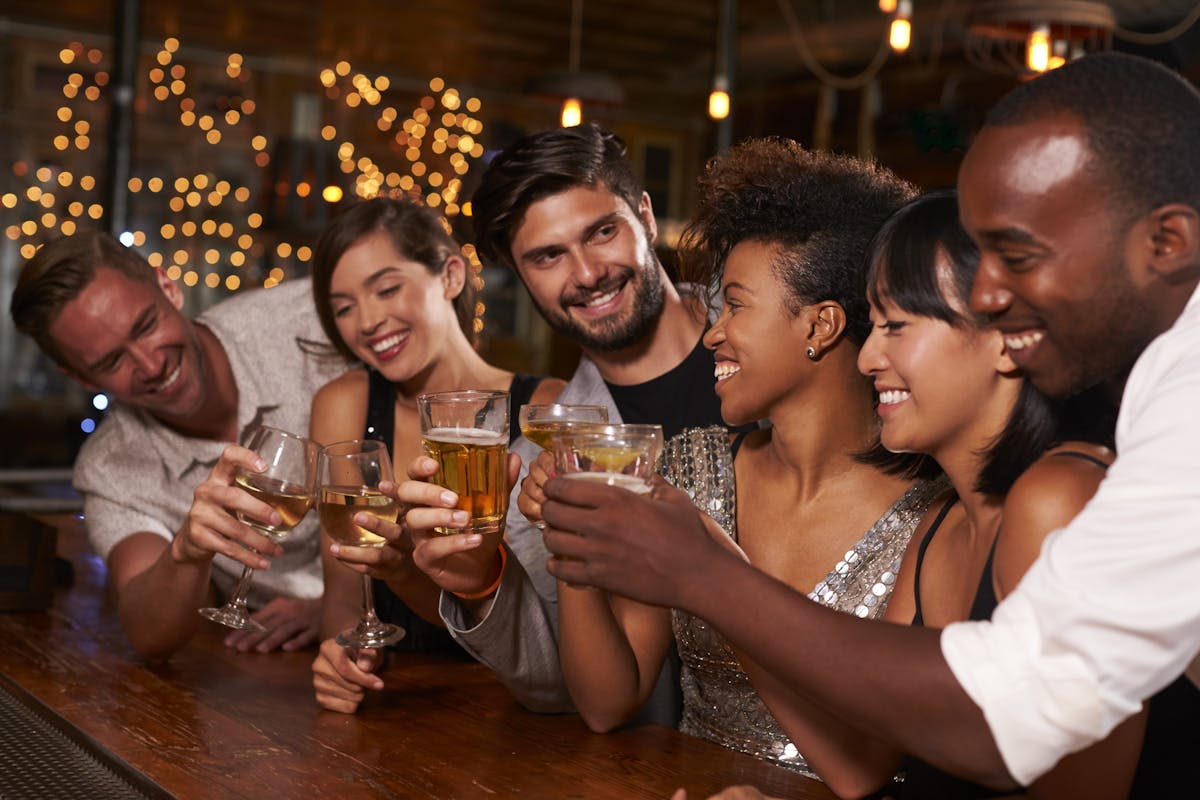 Want your bar to be as busy on weeknights as it is on the weekends? Bar events make it simple to give a dull Tuesday night the same enthusiasm as a lively Friday night. Even if your guests have early morning commitments, you may arrange events encouraging them to stay out later with some planning. Here are some suggestions for throwing a fantastic party at your favorite bar.
Carefully Plan Your Guest List
Even if creating your guest list might not seem like a big problem, you must do it carefully. The age of the people attending is crucial since you must abide by the legal drinking age established in American bars. Determining the number of attendees will also rely on the cost and the venue's space restrictions. You should invite a small group of people who share your interests.
Pick a Theme
Picking a theme is an excellent approach to making your bar party memorable. If you ask your guests to wear attire with a retro or sci-fi theme, they will love it even more. You might also request that the bartender make a few intriguing beverages to fit the mood of the occasion. It makes the event more exciting to try new drinks and meal items.
Plan Your Bar Events
It's time to choose a time for the bar events you've selected after trimming your list. Examine your cash flow from the previous few weeks to do so. Next, decide which days and hours would benefit from a boost.
Let's say that your happy hour on Wednesdays is generally lively but starts to thin out at about 7 p.m. Scheduling one of these pub events would be ideal. People there will notice you increasing their likelihood of staying longer (and placing more orders).
In-House Promotion of Your Bar Events
The interior of your actual bar is the finest area to publicize your bar activities. New customers might learn about your super-hip bar events, enticing them to pay you an additional visit. Put your walls, TVs, and internal promotion opportunities to use.
Set up a Drop-Off Service
Make sure you include a drop-off service for the people attending. Sending them home is your responsibility because you cannot ask them to stay over. The last thing you must worry about is having one of your guests pulled over for drunk driving on their way home. You can reserve taxis for your friends or pick a sober driver for the occasion. Just ensure they don't start driving.
Get in Touch with Bill's Bar to Host Bar Parties!
Don't wait until it's too late; contact Bill's Bar today! It takes lots of planning and preparation to have a spectacular drink party at your favorite pub. However, working with an expert can make it safe and enjoyable. Besides, it saves the time, effort, and hassle of organizing an event publicly. All you need to do is hire party planners. At Bill's Bar, we offer event hosting services to ease your burden. Our expert team is always available to cater to your needs. Contact us at Bill's Bar to plan and host a bar party in Fenway!