How to Spend Your Night in Boston After Dinner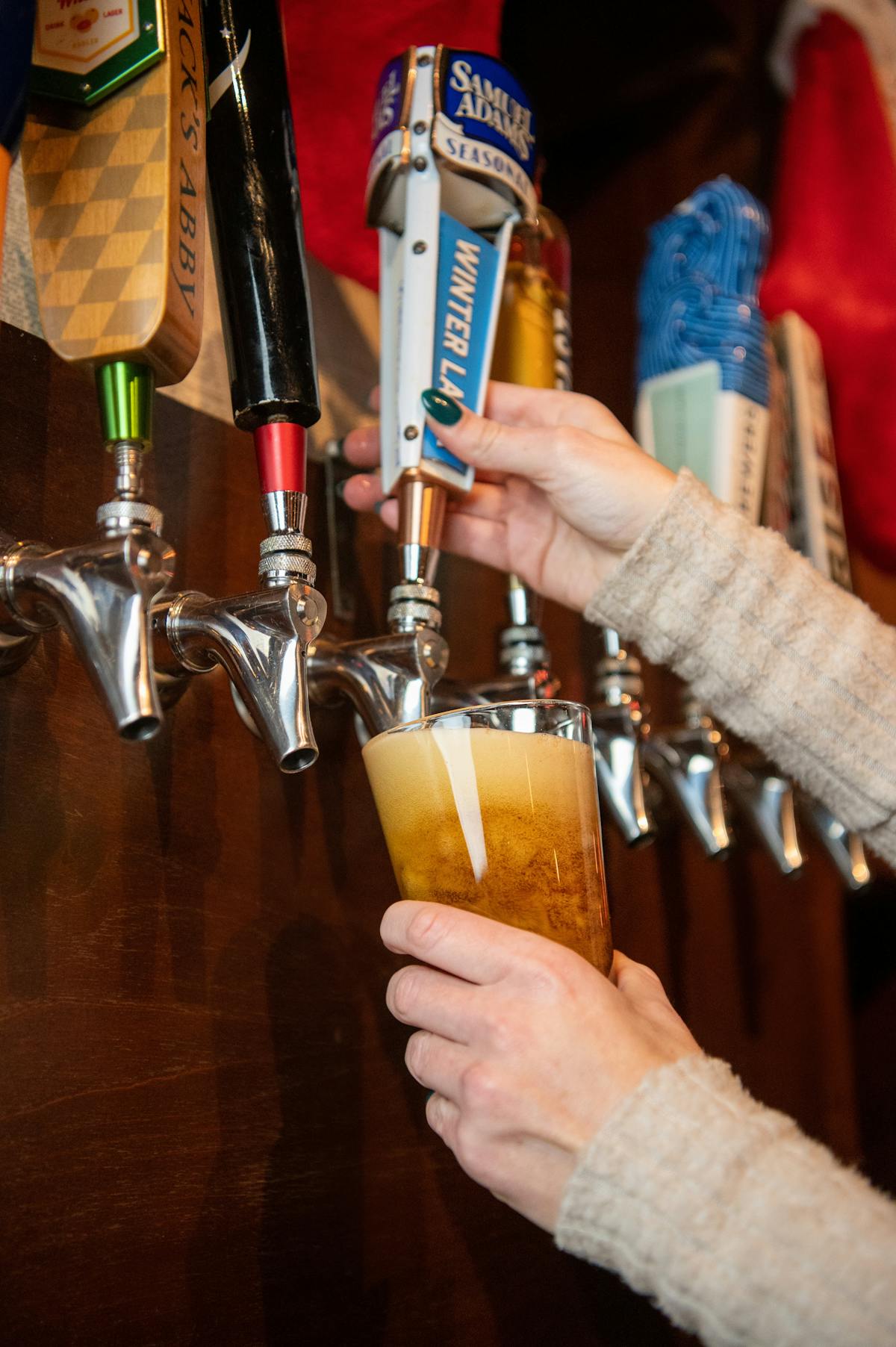 Whether you started your night in Fenway or wish to end it there. On Lansdowne St, you will find an abundance of bars, restaurants, and street vendors. This lively "fan zone" will offer everything you need to enjoy a night out after dinner. From locals to visitors, Lansdowne Street is a popular destination for all! See why you should visit Bill's Bar and embrace the atmosphere by reading below.
Visit Lansdowne Street
When traveling to Fenway, a huge attraction is attending a Red Sox game at Fenway Park. When entering or exiting the park, it is challenging to miss Lansdowne Street or the "fan zone" of Fenway. From food vendors, and event venues, to restaurants and bars, all you have to do is bring your group to Lansdowne Street to begin your night out in Boston!
Enjoy Live Music
At Bill's Bar on Lansdowne Street, you can enjoy live music and events throughout the week and on weekends. As an active participant in Boston's favorite Fenway Bar Crawls, Bill's Bar is known for their small dive bar vibe that attracts a young and energetic crowd. At Bill's Bar, you can enjoy live music from local artists, DJ performances, and standup comedy nights. Our next upcoming event at Bill's Bar is on April 8th, 2023, as we participate in the Phantom Gourmet Pub & Grub Crawl. Your ticket will include admission to each venue plus a Phan-tastic variety of food sampling and live entertainment. Purchase your tickets today!
Test Out Craft Cocktails
Along with live music to kick start your night out in Fenway, try our drinks like craft cocktails, draft beers, and specials like beer buckets, jello shots, and chilled skewball shots! Our craft cocktails like the Pink Mule, Spicy Mango Margarita, and Bill's Beam Smash will hit all of your favorite flavors, spices, and sweets required for your perfect cocktail. Additionally, our draft and can beer options offer IPAs, light beers, and dark beers. Stop into Bill's Bar on your night out and enjoy a full menu of small plates and iconic cocktails crafted by our experienced bartenders.
Visit Bill's Bar in Fenway
Spend your night in Boston right by joining us at Bill's Bar in Fenway. Enjoy our young and energetic atmosphere as we bring in your favorite local artists to perform. For more information about Bill's Bar, stop and see it yourself! Visit our location today or contact us at (617) 247-1222.