How to Start a Lounge Bar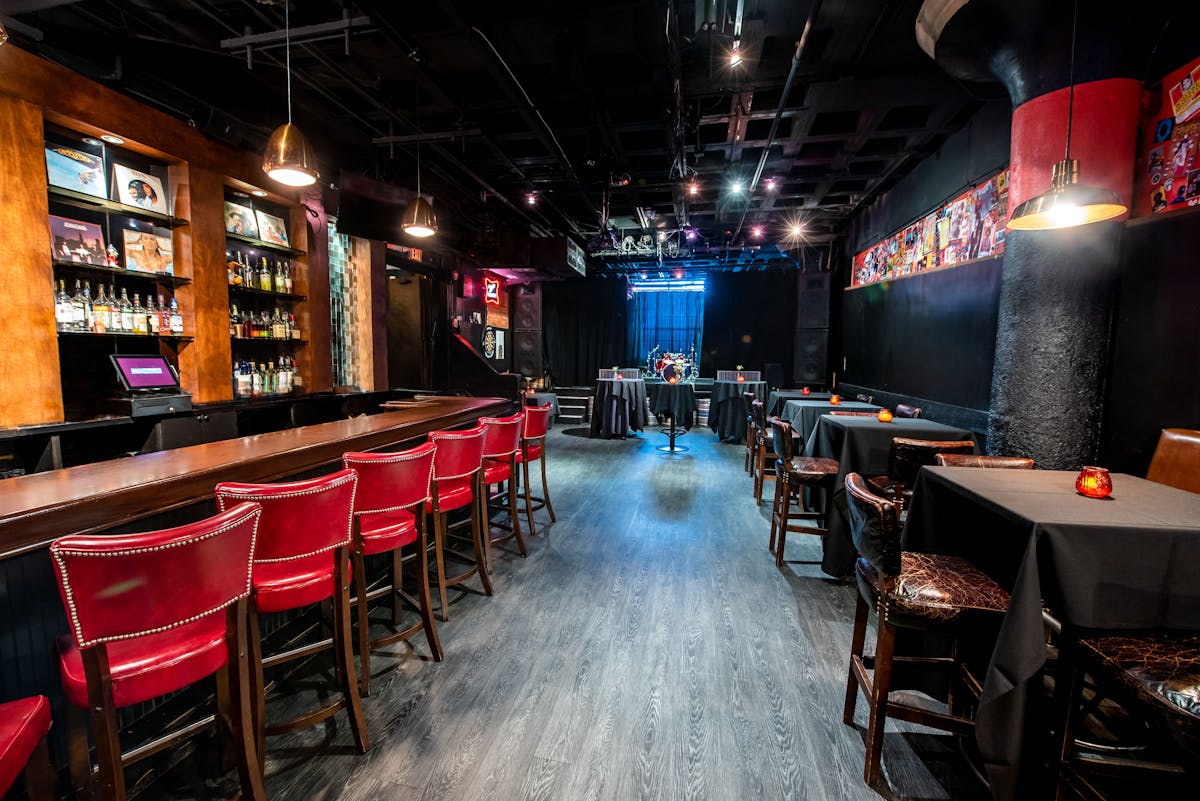 For entrepreneurs who enjoy nightlife and hospitality, owning a lounge or bar is a dream come true. In addition to the usual business startup steps, a successful lounge grand opening requires other specific activities. If you are planning to open a lounge bar, here are a few things you should consider.
Ensure Your Location Reaches its Demographic
Choose a location according to the type of business and the type of clientele you want to attract. Check your jurisdiction's zoning regulations to see if alcoholic beverages can be served in lounges. The opening of a lounge in an established entertainment district might attract clients that migrate from nightclubs to lounges; lounges near business districts could attract after-work clients from nearby workplaces. Located in our tucked away corner of the Fenway area, Bill's Bar offers a lounge/dive bar type of feel that separates us from the surrounding bars. Our lounge is surrounded by sports bars, country bars, and Irish pubs, making it a more relaxed experience for visitors.
Create a Well Thought Out Business Plan
It's imperative that you create a road map for your business when you're starting it. Your bar business plan outlines your vision for the business and your plan for growth. You can use it to reach short-term and long-term goals. As part of your business plan, you should include your market and competitive analysis, a description of your products and services, financial costs, and an operating plan.
Update Inventory Based on the Environment
Bill's Bar, for instance, contains inventory that fits the theme of the bar. The first step is to determine what type of alcohol you need. It doesn't matter whether you serve beer, wine, liquor, or a combination of all three, most bars offer three levels of quality: well/house, call, and premium. Our liquor is geared towards those who enjoy live music and a laid-back environment since Bill's Bar is more of a dive bar and lounge.
Contact Bill's Bar Today
For more information about our lounge bar, or how you can enjoy our environment the next time you find yourself in the Fenway area, don't hesitate to contact us. Our team here at Bill's Bar is thrilled to work alongside your needs to determine what best suits our customers! We want you to enjoy your time thoroughly. To get started, give us a call at (617) 247-1222 or fill out a contact form online.