New Year, New Bill's Bar!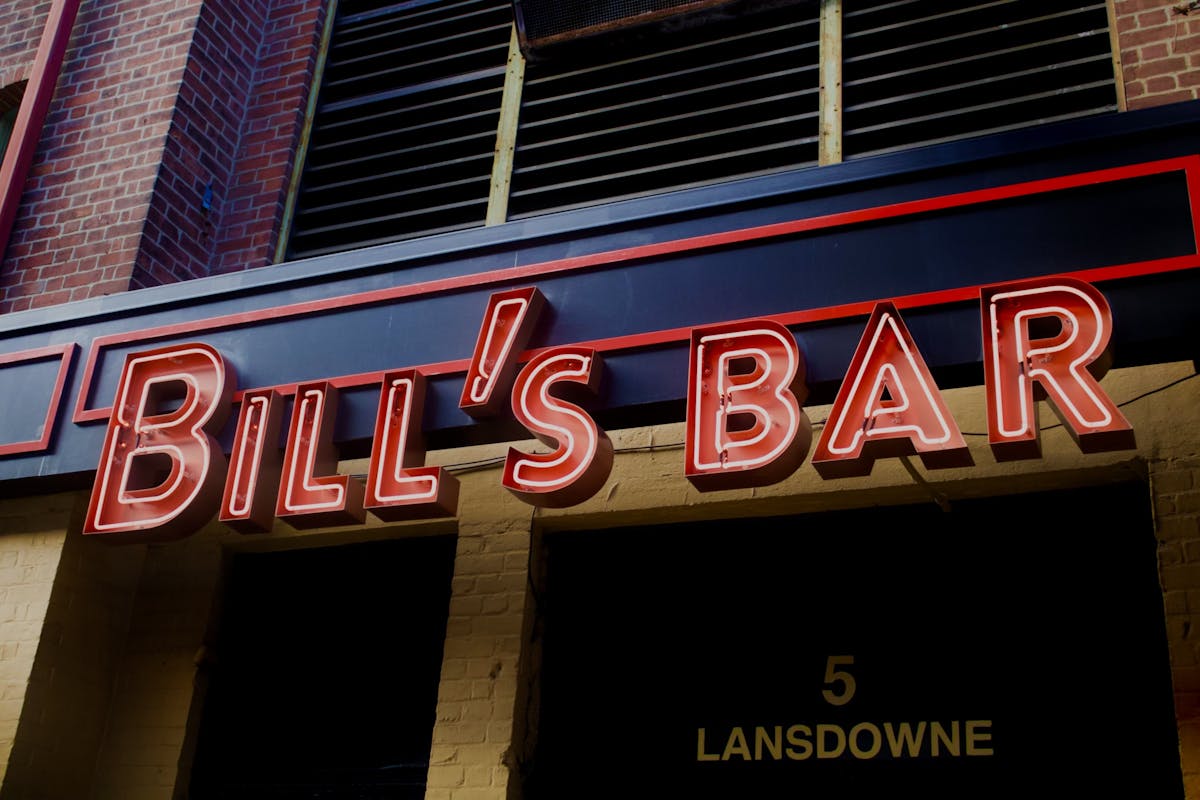 Our doors are temporarily closed during renovations, and we hope to reopen soon. Continue reading for details and updates about what to do and where to visit during this closure period.
Lansdowne Pub
A popular Boston destination for decades has been Lansdowne Street. There has been almost everything you could ask for on the streets, from the Red Sox to concerts to bars. The Lansdowne Pub offer you a mix of centuries of Irish culture and Boston heritage with a bit of Lansdowne Street flair. There has always been something missing from the street. Community celebrations and relaxation can be held here. We offer exceptional traditional Irish fare, a cold pint of beer, and an atmosphere that will make you want to return again and again.
Loretta's Last Call
The best country music venue in Boston, Loretta's Last Call, offers authentic southern cuisine and country music. A Bluegrass Brunch on the weekends also features a build-your-own Bloody Mary Bar that will knock your socks off. This bar and restaurant opened in 2014 and hosted regular line dancing and live music. In addition to stopping by for the entertainment or after-work cocktail, Loretta's is the perfect casual venue for any function, from bridal showers to fundraisers, birthdays to bachelorette parties, and seated brunches and dinners.
Game On
Game On Sports Bar in Boston is the perfect place to unwind after a long day at work. We have an environment that is solely based on having a good time! From games throughout the bar and being located right next to Fenway Park makes us the ideal place to stop by to watch a game or play one. We have a fantastic selection of expertly crafted cocktails and meals that will leave you more than satisfied.
Contact Bill's Bar for More Information
If you're interested in visiting one of our sister restaurants during our renovations, please don't hesitate to contact one of them for more information! To reach the team at Lansdowne Pub, please call (617) 247-1222. For more information about Loretta's Last Call, please call (617) 421-9595. Lastly, to learn more about Game On, please call (617) 351-7001. We look forward to your return once we are open again!