The Best Cocktails to Enjoy After a Ball Game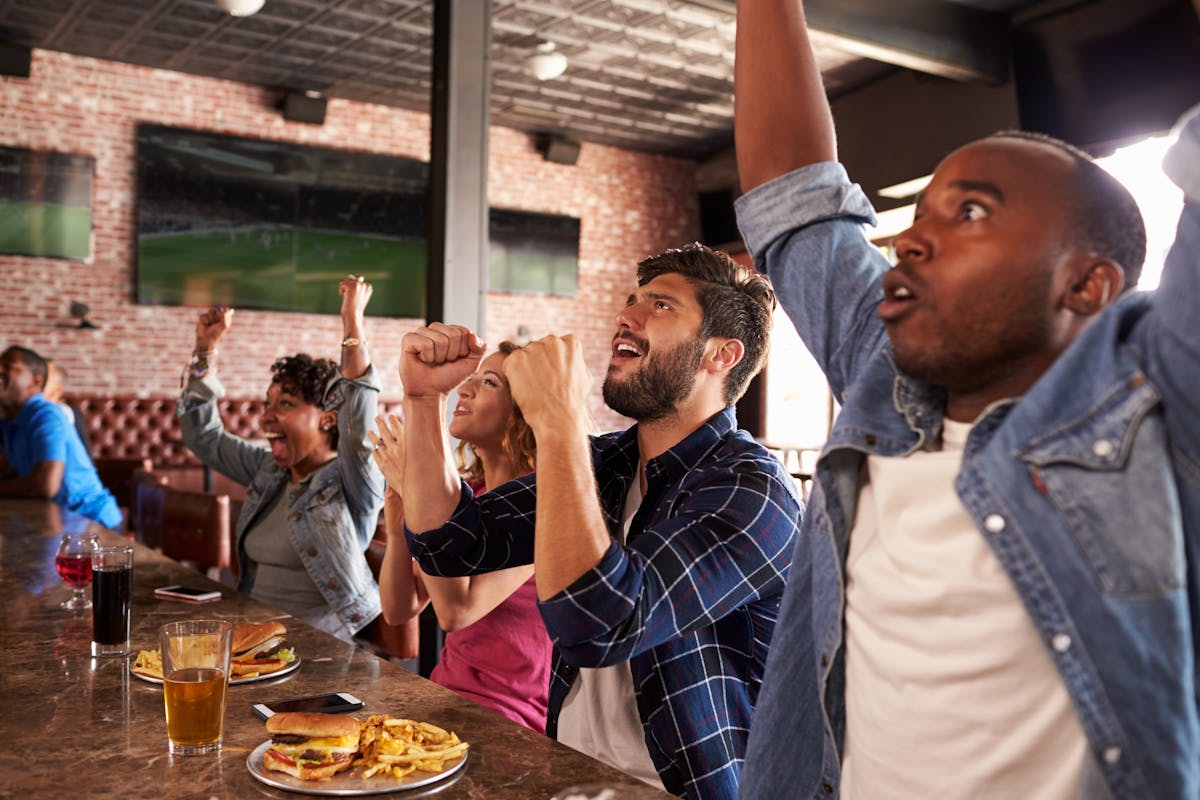 Picture this: you just spent your day at Boston's historic Fenway Park. The Red Sox won on their home turf, and nothing sounds better than celebrating this team's win with a cocktail from Bill's Bar. Discover some of our favorite, highly rated cocktails that will satisfy your cravings after the ball game!
Celebratory Cocktails
Below is a hand-crafted, specially curated list of cocktails that will satisfy your need to ring in the Red Sox's win!
Country Time Lemonade
Our Country Crawl Cocktail Special! Pink Whitney Vodka, Lemonade, Prosecco. Yee Haw!
William Tell
Gin, Lemon juice, and mint. Topped with Prosecco. Served in a champagne flute.
Kill Bill
Stoli O, St. Germain. Topped with ginger beer, splash of grenadine. Served in a highball glass.
Ghost Of Buffalo Bill
Ghost Tequila, blackberry brandy. Topped with Watermelon Red Bull. Served in a pint glass.
Billy Bob
Spiced rum, Banana liqueur, Orange/Pineapple/Cranberry juices. Topped with dark rum. Served in a pint glass.
If you're not a cocktail drinker, that's okay. We have a plethora of draft beers, ciders, and other specials that you can indulge in!
Drafts
What would a baseball game be without a good selection of beer? Right in the heart of Fenway, enjoy some of our draft beer selections! Your options include the following: Guinness, Sam Adams Wicked Fenway Ipa, Goose Island Ipa, Miller High Life, Sam Adams Summer Ale, Cisco Grey Lady Belgian Wheat, Leinenkugel's Summer Shandy, Whalers Pale Ale, Jack's Abby Blood Orange Wheat, & Downeast Cider.
Discover Our Specials, Cans, Bottles, & Tequilas!
For a group that was born ready to party - discover some of our specials! These items know how to show off a good time. The Coronita Bucket comes with 6 Coronitas. That's right, a corona and margarita combination! Try a "SLRRRP" Jello Shot, ranging in flavors from Blue Raspberry, Watermelon, & Strawberry. Want something quick and easy? Try the Skrewball Shot, served chilled for you to enjoy.
In addition to these specials, we have cans and bottles ranging from Bud Light to Truly. Whether you're looking for a hard seltzer, cider, or beer, we have it all!
Our tequila list is exceptional. With more than 10 different, well-known brands, we can supply your margarita or ranch water with your tequila of choosing!
Contact Bill's Bar Today!
Whether you're ready to celebrate, or you'd like to make this spot your pregame for the ballpark, Bill's Bar is the place to be. Within Fenway Park's line of sight, you'll have access to our extensive drink menu whether you're coming or leaving the game! For more information on what we can do for you, give us a call today at (617) 247-1222. We look forward to hearing from you!