The Best Comfort Food Dishes to Get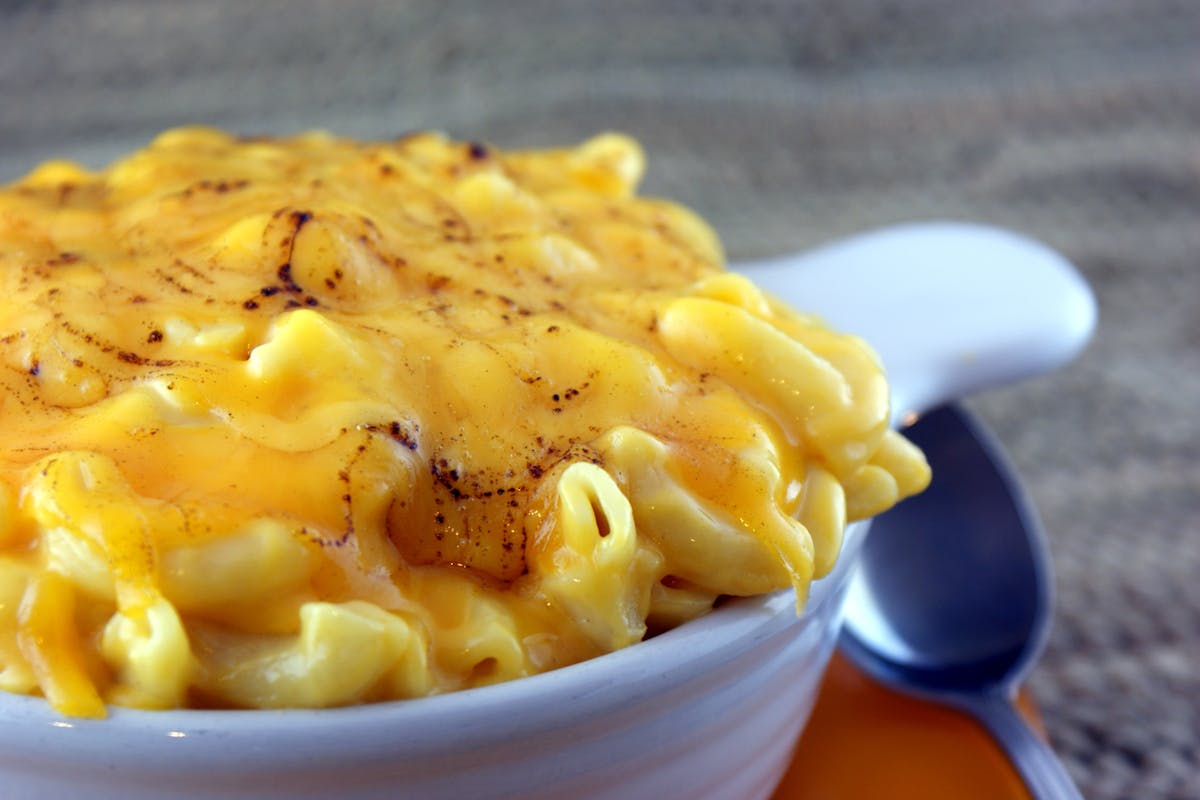 When you're tired after a long day of working and don't have the energy to cook at home, you likely start craving some of your favorite comfort food.
Cozying up in your blanket and eating comfort food is the perfect way to unwind after a stressful day. In case you're wondering which of the best comfort foods you should try, here's what to get when you don't feel like cooking and want to feel better.
Pizza
Pizza is the most Instagrammed food globally and is officially America's favorite comfort food. For many teenagers and young adults, restaurants specializing in making pizza are a go-to place. So, when you can't think of what you should order, you can always have some pizza.
Mac 'N Cheese
Mac n cheese is a family favorite among kids and adults both. It's the ultimate comfort food for cheese lovers. It has layers of pasta mixed with a thick and creamy cheese sauce. Together, they create a killer combination for your taste buds.
Spaghetti and Meatballs
This is yet another famous comfort food that gives you a huge bowl of spaghetti topped with meatballs fried in a creamy sauce. You'll find plenty of variations in recipes – some prefer a spicier sauce while others appreciate something mild. Whichever sauce you prefer, you'll love this combination of meatballs with spaghetti.
Contact Bill's Bar Today
We hope this guide for comfort food dishes will prove helpful the next time you decide on which comfort food you want to taste. If you want to skip the cooking process and enjoy some of the best mouth-watering comfort food dishes, visit Bill's Bar to treat your taste buds. Fill out our contact form if you have further questions!