The Best Stand Up Bar in Boston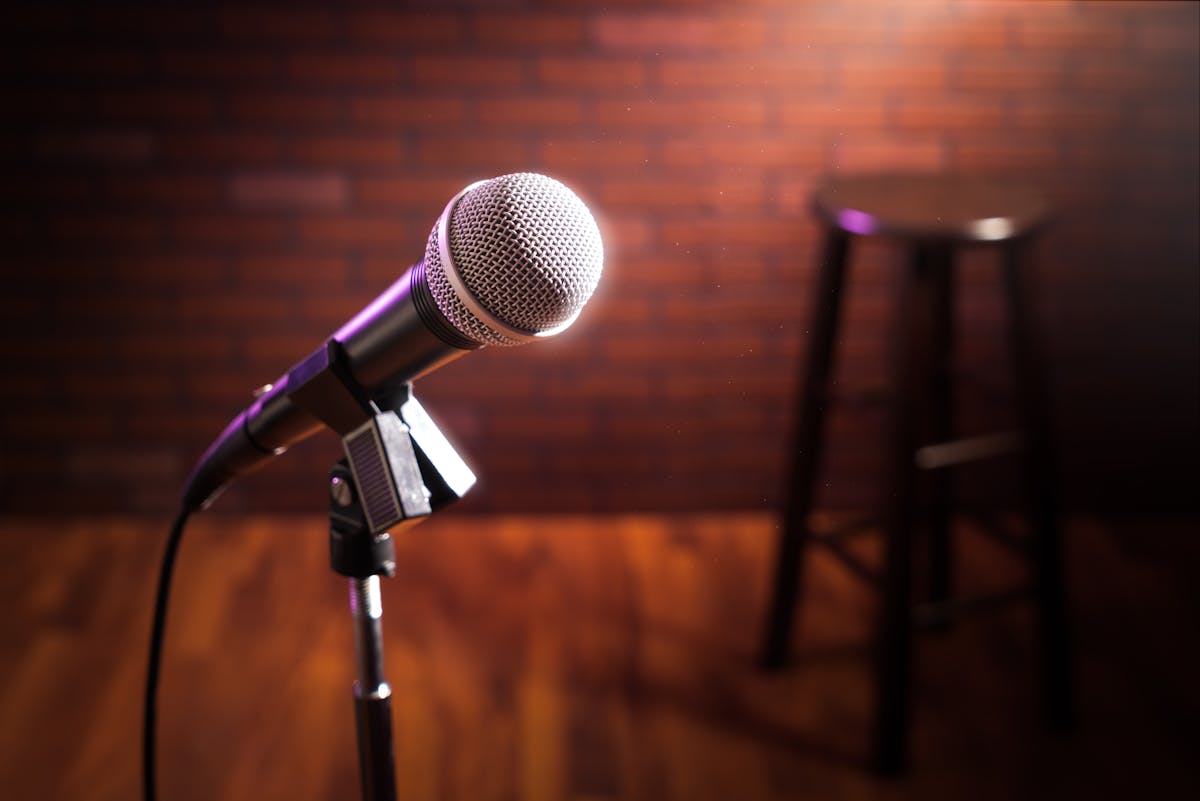 What is a stand up bar? Where in Boston can you find one? These are some of the most frequently asked questions we receive. If you want to learn more about the best stand up bar in Boston, continue reading.
What is a Stand Up Bar?
A stand up bar is a type of bar where people gather around high top tables or the bar itself. Typically there are other seating arrangements provided, but its main purpose is to be standing, dancing, or chatting amongst others. In addition to being a physical stand up bar, Bill's Bar has stand up comedy shows every Wednesday and Friday night. This truly makes us the best stand up bar in Boston!
Stand Up Comedy Shows
As previously mentioned, every Wednesday and Friday night of November, Bill's Bar will be hosting a stand up comedy show featuring different comedians. Next door to Fenway Park, enjoy the country's funniest stand-up comedians! With shows frequently featuring actors who've appeared on Netflix, Comedy Central, and HBO, to name a few, our shows have earned a "Critic's Pick" in The Boston Globe. The vibrant and friendly atmosphere of Bill's Bar & Lounge makes it ideal for date nights, work outings, and catch-ups with old friends. The restaurant offers a delicious dinner menu, a top-notch craft beer selection, and tasty cocktails. It's never predictable who will show up - so make sure to get your tickets before they sell out! With a new comedy lineup every week and frequent surprise guests from NYC and L.A., you never know who might show up!
Contact Bill's Bar For More Information!
Whether you're ready to enjoy a comedy show, or you'd like to make this bar an enjoyable place to listen to live music, Bill's Bar is the place to be. For more information on what we can do for you, give us a call today at (617) 247-1222. We look forward to hearing from you soon!