Transitioning to Fall Cocktails: What You Need to Try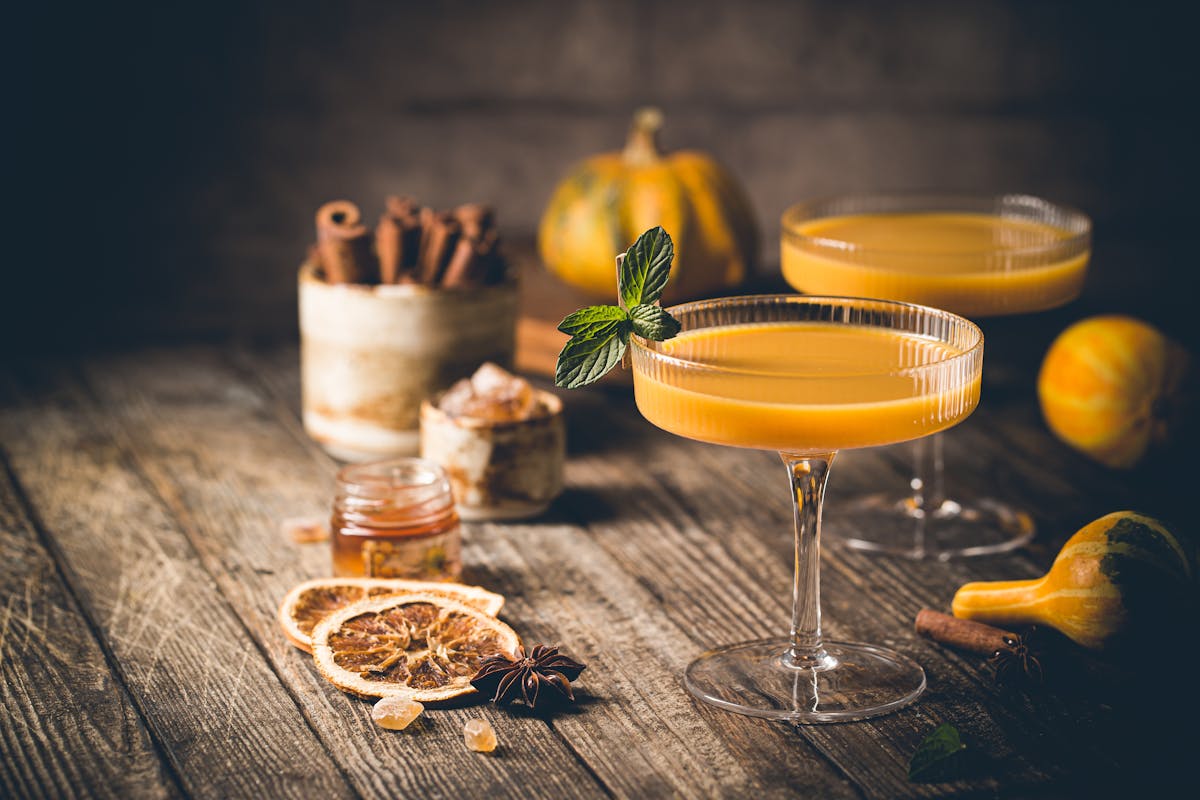 As the leaves change and the air turns crisper, it's time to bid farewell to the light and refreshing summer cocktails and welcome fall's warm and cozy flavors. At Bill's Bar in Boston, we're excited to share some ideas for fall cocktails that will tantalize your taste buds and make you embrace the season with open arms. From rich and spicy concoctions to comforting classics, we have everything you need to transition to fall cocktails.
Embracing the Essence of Autumn
Fall is synonymous with a burst of flavors that include apple, cinnamon, pumpkin, and cranberry. These ingredients define the season and inspire our mixologists to craft unique and irresistible drinks that capture the essence of autumn.
Sip on Warmth with Spiced Apple Cider
If you're looking for a delicious autumn drink, look no further than Spiced Apple Cider! Made with premium apple brandy, warm cinnamon, and a hint of vanilla, this cocktail is the perfect way to enjoy a crisp fall evening by the fire.
Pumpkin Spice Martini – A Seasonal Sensation
One of the newest fall cocktails is on the rise. A Pumpkin Spice Martini is typically made as a blend of pumpkin puree, spiced rum, and a touch of nutmeg. This seasonal sensation is garnished with a cinnamon-sugar rim, making it the perfect choice for those who can't get enough of the fall's most famous flavor.
Cranberry Mule – A Tart Twist on a Classic
A Cranberry Mule is necessary for those craving slight tartness in their cocktails. They are infused with the classic Moscow Mule with the tangy goodness of cranberry juice. It's a refreshing option that embraces the fall theme with a twist.
A Taste of Tradition – Classic Hot Toddy
When the evenings turn chilly, there's nothing like a Classic Hot Toddy to warm your soul. Made with whiskey, honey, lemon juice, and a touch of aromatic spices, this timeless cocktail is a soothing sipper to help you unwind and enjoy the season's serenity.
Fall-Inspired Beer Selections
If you're a beer enthusiast, Bill's Bar has you covered with a curated selection of fall-inspired brews. From Oktoberfest lagers to pumpkin ales, our beer menu features the best seasonal options to complement your autumnal experience.
Join Us for an Unforgettable Fall Experience
Looking for a perfect place to hang out with your friends or enjoy some live music on an energetic night? Look no further as Bill's Bar is the perfect destination for you. With a cozy atmosphere and vibrant city vibes, we offer a wide range of options to suit your mood. As the season changes, we also update our menu to bring in the flavors of fall. Come and experience the magic of autumn at Bill's Bar. We can't wait to welcome you!
Make Bill's Bar Your Destination for Fall Flavor
As the seasons change, so do our offerings. Come and experience the magic of fall at Bill's Bar. Our fall cocktails, inspired by the rich and diverse flavors of the season, are the perfect way to welcome the cooler months ahead. Join us and savor the taste of autumn in every sip. Book your table now to ensure you get all the best fall cocktails in Boston.
Don't wait; the fall season is fleeting. Visit our website here to explore our full menu of fall-inspired cocktails and make your reservation today. Cheers to a beautiful autumn filled with unforgettable flavors and memories at Bill's Bar!