What Makes Fenway Unique?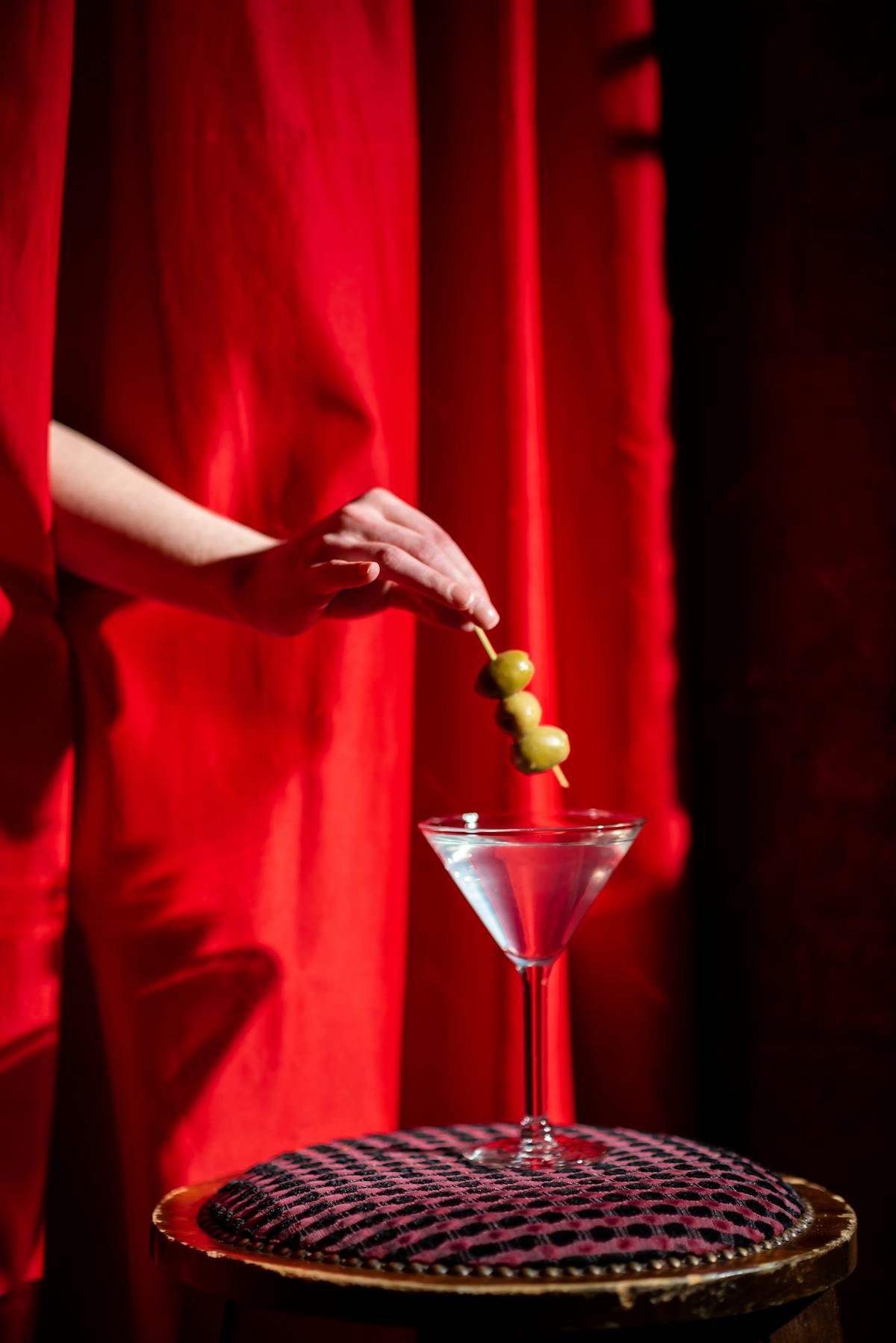 Regarding iconic neighborhoods, few places hold a candle to the charm and history of Fenway. Nestled in the heart of Boston, Fenway is more than just a home for baseball enthusiasts; it's a hub of excitement, culture, and entertainment. Let's delve into what makes Fenway unique and why it's the perfect backdrop for a memorable experience at Bill's Bar.
A Historic Gem with Modern Flair
Fenway is a neighborhood that wears its history with pride. The legendary Fenway Park, with its storied legacy and captivating moments, is a testament to this. But the charm extends far beyond the ballpark's walls. The historic architecture, quaint streets, and lively atmosphere make every visit to Fenway a journey through time. Similarly, Bill's Bar embodies a blend of history and modernity, capturing the essence of the neighborhood. The rich history of Bill's Bar and its contemporary offerings mirrors the dynamic combination that defines Fenway.
Culturally Significance
Culture flourishes in Fenway, appealing to art enthusiasts and music lovers alike. Just steps from Fenway Park, the Isabella Stewart Gardner Museum beckons with its stunning collection and captivating exhibitions. As you explore Fenway's cultural landscape, stop by Bill's Bar. This hotspot seamlessly fuses culture and entertainment, hosting live music performances that resonate with various tastes. Much like the vibrant cultural scene of Fenway, Bill's Bar adds a touch of excitement to the neighborhood.
Bars, Food, & Beyond
Fenway's diverse culinary offerings reflect the neighborhood's eclectic spirit. From cozy cafes serving aromatic brews to upscale restaurants presenting gourmet delights, there's something to satisfy every palate. Bill's Bar embraces this culinary diversity, offering a menu tantalizing taste buds with various flavorful dishes. Whether craving comfort food or exploring new flavors, Bill's Bar delivers an exceptional dining experience that complements Fenway's culinary scene.
A Hub of Entertainment
Fenway pulses with energy, especially during game days and lively events. The spirit of celebration and entertainment is deeply ingrained in the neighborhood's DNA. Bill's Bar adds to this vibrant vibe with its lineup of comedy shows that guarantee a night of laughter and enjoyment. As the laughter resonates within Bill's Bar, it harmonizes perfectly with the lively atmosphere of Fenway.
Experience Fenway at Bill's Bar
If you're looking to immerse yourself in everything about Fenway, there's no better way than to experience it at Bill's Bar. As you step through our doors, you'll find liveliness that captures the essence of this historic neighborhood. Enjoy appetizers, savor refreshing drinks, revel in live music, and share hearty laughter during our comedy shows. Bill's Bar provides the perfect setting to embrace Fenway's vibrancy and create lasting memories.
Join Us at Bill's Bar
Ready to experience Fenway like never before? Visit Bill's Bar, where the spirit of Fenway comes alive in every corner. Indulge in a culinary journey, enjoy live music, and unwind with laughter – all within the heart of this iconic neighborhood. Join us for an unforgettable time at Bill's Bar. Your adventure in Fenway awaits! Give us a call at (617) 247-1222 or complete a contact form for any additional questions.