How to Spend Your Day in Fenway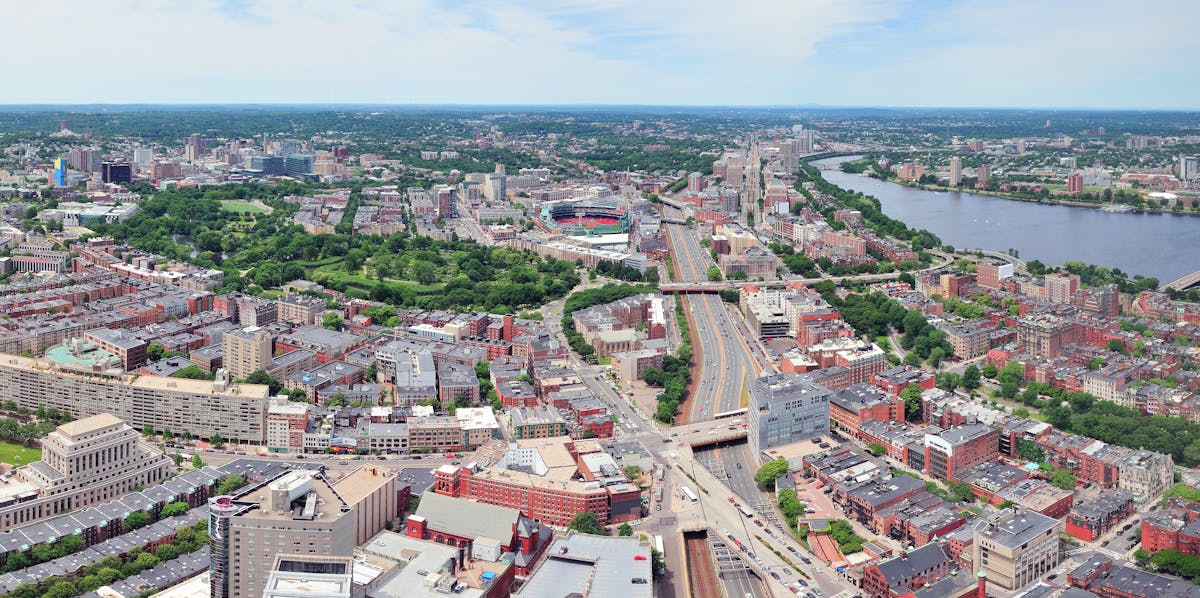 Are you looking for a unique and fun experience to show your friends and family around Fenway? Look no further, as we have the perfect day for your tour, whether you are looking for a family-friendly adventure or looking to kill some time before a night out. Here are four ways to spend your day in Fenway!
Visit the Citgo Sign
As one of the first things you see entering Fenway, the Citgo sign is notoriously famous and can be seen as the backdrop to every Red Sox game. This iconic and blinking Citgo sign is in Kenmore Square and is a whopping 60 feet by 60 feet and can even be seen from Back Bay at the right angle. Consider visiting this piece of history on your visit to Fenway and take your tourist photos. You can travel to Kenmore Square by car or the T's Green line using B, C, or D branch trains.
Tour The James P. Kelleher Rose Garden
In the Back Bay Fens, you can visit the James P. Kelleher Rose Garden, a small, charming garden with various rose bushes, statues, a fountain, and arched trellises. The history of this rose garden, it opened in 1931 and featured over 1,500 roses. Despite being in the middle of a neighborhood, this garden remains a secret just minutes from Boylston Street and Fenway Park. This activity is perfect for taking a break from the loud city and has astounding views.
Grab a Bite to Eat at Bill's Bar
After your busy morning, you are definitely going to want to grab lunch or dinner before your next outing. At Bill's Bar on Lansdowne Street, you can experience an extensive menu full of comfort food like pizza, mac n cheese, and spaghetti and meatballs. We have a lot of game-day favorites on our menu that will be sure to please the red sox fans in your life.
Attend a Game at Fenway Park
A game at Fenway Park is an exhilarating way to get excited for the night or a great way to end one. Either way, Fenway Park is a great place to attend a Red Sox game and not break the bank. You and your company will have a blast from sitting in bleacher seats to grandstand seating. If you are still looking for more after this eventful day, head back to Bill's Bar and experience their nightlife!
Contact Us Today
Are you looking for more fun after an eventful day? Visit Bill's Bar to capture the whole Fenway experience, Landsdowne Street during the day, and its transformation into a popular nightlife location! Bill's Bar hosts comedy nights, DJs, and local bands throughout the year! Call us today at (617) 247-1222 for more information on our current events. We look forward to seeing you soon.